About Us

Our Company was established in 2005, when we were looking for a high quality candle at a reasonable price. It was hard to find a candle that burn for a long time with a nice fragrance and still be cost efficient. We started by making our own for our personal usage, the next thing you know, our friends wanted some, then their friends wanted some. So now we would like to bring our candles into your home for your family to enjoy.

We are proud manufacturers of high quality hand-poured candles. We love what we do! Nothing in our workshop is mass produced.

All of our candles are hand made and highly scented. We use only the highest quality fragrance and essential oils and all of our candles burn cleaner, Last Longer and richly scented to fill your home with a delicious fragrance.

We would love to hear from you, if there is a product we are missing or need or if there is something you would likes us to let us know. We are always happy to listen and help!

Kevin and Laura

Custom Orders for Weddings are available.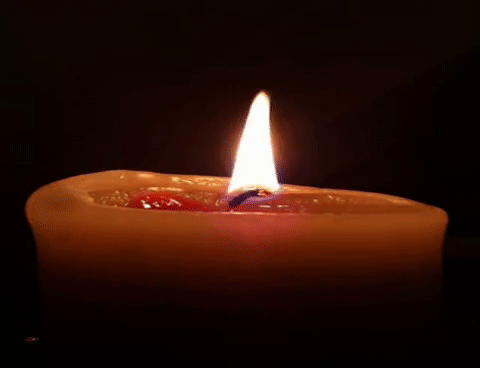 About Our Candles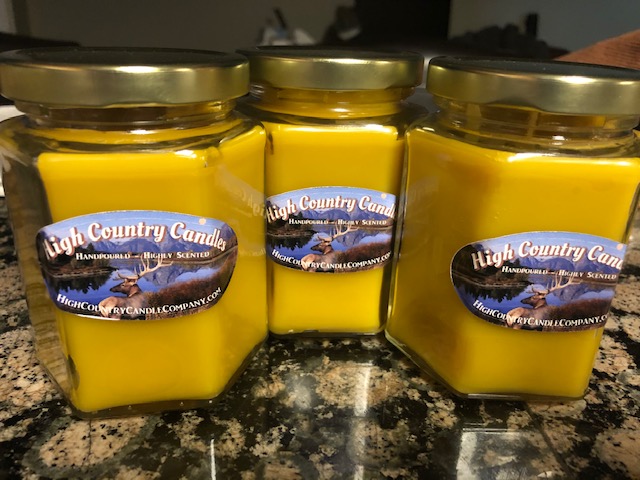 Each Candle is 9 oz and burns approx. 40 Hours.
All of our candles are made with safety wicks.
Contact Information

We are located in the great ranching community of Craig, Colorado. Located in the Northwest portion of Colorado.

Please Feel Free To Contact us thru our

Support or Order Ticket System

Want to Smell a Few Candles? Stop Lox Salon on Yampa St. and the Girls will be more then happy to help you!

If you need need immediate Help Call

Laura 970-457-7560

Get On Our Mailing List

For Give-A-Ways / Discounts / Scent of the Month
Check Out all of our Scents Available

Click Here For Our Online Store

Candle Burning Tips

1. Trim the wick. Every, Single, Time.

2. Let the wax melt all the way across.

3. Keep the flame away from moving air.

Click Here To See More Candle Burning Tips
Scent of the Month

Gingerbread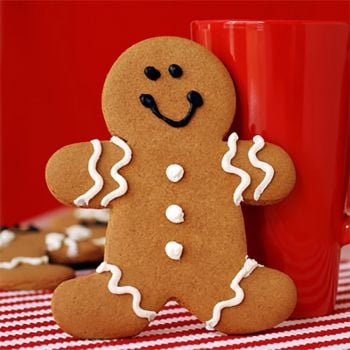 This Holiday classic is brought to life with top notes of orange and anise seeds, mid noted of cinnamon, clove, and ginger with base notes of bread dough and vanilla
New Scents This Month

Monkey Farts

Cool Water

Hawaiian Blast

Cowboy